How to Set Up a Crypto Interest Account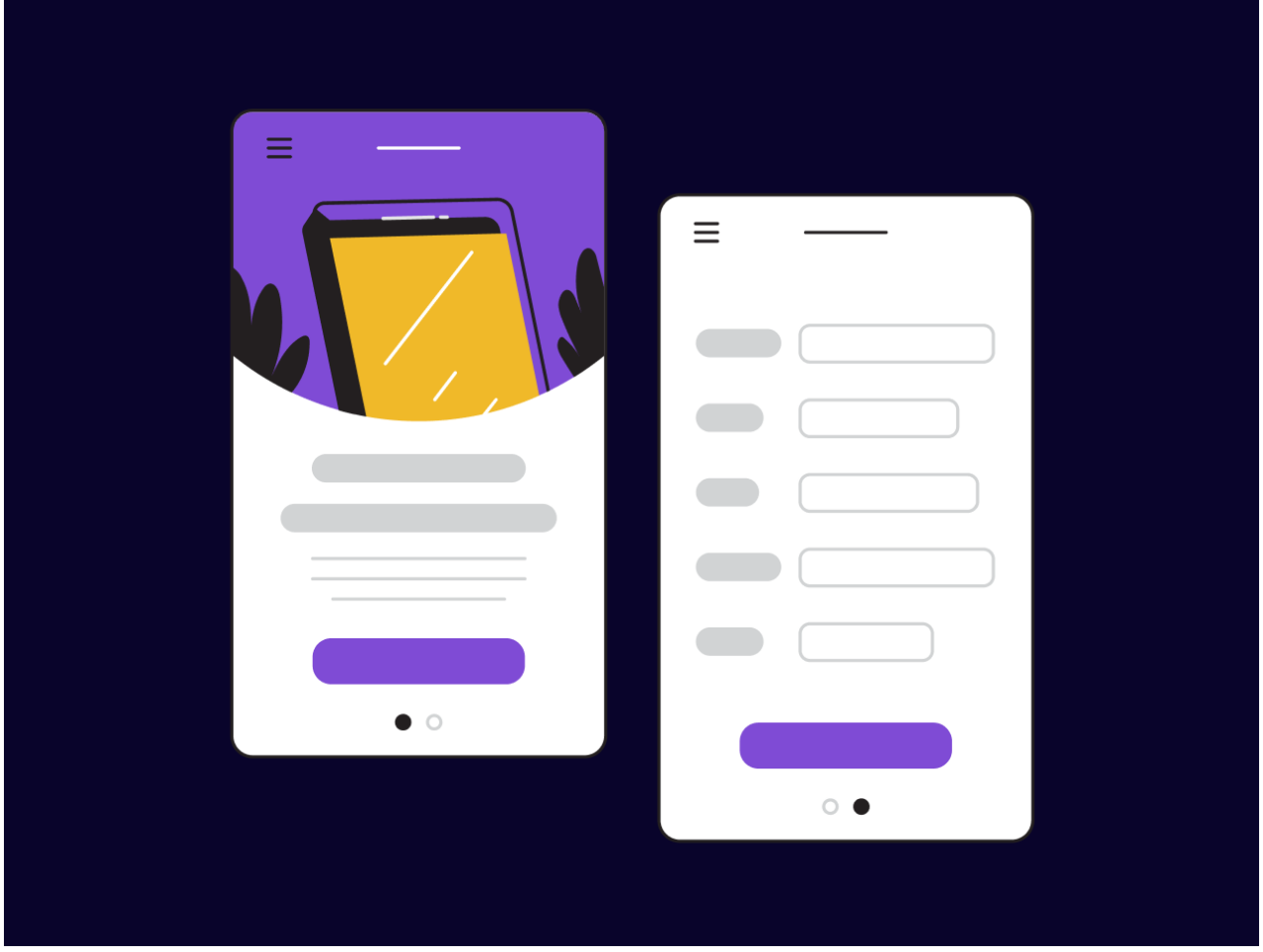 If you're searching for ways to top up your savings, earn some extra money or plan for the future, you should consider setting up a Crypto interest account. In doing so, you'll access much higher returns than traditional finance and can even earn a passive income from your Cryptocurrency holdings.
This post will discuss some of the benefits of a crypto interest account and walk you through how to get set up. So, if you're ready to start making your money work for you, keep reading!
Why Set Up a Crypto Interest Account?
You are missing out on a great opportunity to make your finances work harder for you. Here are some reasons for investing:
1. Higher Rates of Interest
When it comes to earning interest on your savings, traditional bank accounts often don't provide the best interest rates. In fact, many of them offer returns that are well below 0%. This is where Crypto interest accounts come in. These accounts provide much higher gains on your investment. So, if you're looking for a quick way to earn more on your money, this is definitely something to consider.
2. Earn a Passive Income
A passive income is one that you earn without active participation. A Crypto interest account is a great way to make a passive income. By simply holding Cryptocurrency, you can earn reliable interest on your account balance. And because the interest is automatically paid back into your account, it can compound over time to provide a nice boost to your earnings.
3. Withdraw 24/7
As anyone who has ever dealt with a traditional bank can attest, one of the most frustrating things is being unable to access your own money when you need it most. Hidden fees or unexpected withdrawal limits can really put a damper on your day. With a Crypto interest account, this is not something you have to concern yourself with. You can access and withdraw your funds at any time without worrying about restrictions or complex terms. So you'll always have access to your money when you need it, giving you the reassurance that comes with knowing your finances are under your control.
4. Diversify Your Portfolio
When it comes to investing, one of the most important things you can do is diversify your portfolio. You should invest in a variety of different assets so that if one investment loses value, another may still be profitable.
A Crypto interest account can be a great addition to any portfolio. It provides a steady stream of income that can help mitigate the risks associated with other investments. By diversifying your portfolio with a Crypto interest account, you can help reduce overall risks while still benefiting from the potential growth of Cryptocurrencies.
Which Crypto Assets Can I Earn Interest on?
Cryptocurrencies have experienced a surge in popularity in recent years as more investors seek to expand their portfolios and take advantage of the promising high returns. Among the most popular Cryptocurrencies are Bitcoin (BTC), Ethereum (ETH) and stablecoins such as USDC. Each of these Cryptocurrencies has unique features that make them attractive to investors.
Bitcoin is the most well-known Cryptocurrency, and it has seen significant price growth in recent years. Ether is the second-largest Cryptocurrency by market cap and is often used to power Decentralised Applications (DApps) on the Ethereum network. Finally, stablecoins provide stability by pegging their value to traditional assets like the US dollar or gold. Investors can stand to profit from all of these Cryptocurrencies with a Crypto interest account.
AQRU carefully selects each coin we list on our platform and requires it to have a consistent track record and proven utility. In response to customer demand, we will continue to add more coins to our platform. However, we will always maintain a strict standard in order to provide our users with the best possible experience.
How to Set Up an Account & Start Earning
Now that you know what a Crypto interest account is, it's time to set one up for yourself! This section will walk you through the steps needed to open an account with AQRU and start earning interest on your Cryptocurrency.
Step 1 – Open an Account
Opening an account with AQRU is simple and easy. Just enter a valid email address and create a secure password. We will then send you a quick email to confirm that your supplied email is correct.
Step 2 – Verify Identity
At AQRU, we take our responsibility to our customers and our business very seriously. In particular, we must prove that any funds used by our customers have been acquired by legitimate means. That's why we require all of our users to verify their identities before they can deposit funds. Simply enter some basic information about yourself and upload supporting documents. We'll use this information to verify your identity and get you up and running as quickly as possible.
For more details on our verification process, please take a look at the guides in our Help Center.
Step 3 – Download the AQRU App
The AQRU App is a secure and user-friendly platform that makes it easy to track and manage your Crypto investments. With the AQRU App, you can view your balances, track your portfolio value, deposit and withdraw funds, and much more! The AQRU App is available for free on the App Store and Google Play. Simply download the AQRU App and log in using your email address and password.
Step 4 – Make a Deposit
Making a deposit to your AQRU account is quick and straightforward. You can do it in three ways: bank transfer, credit card, or Crypto transfer.
Our super-fast funding means that fiat transfers can complete in as little as one hour and Crypto transfers within 20 minutes! However, some deposits can take up to 24 hours, depending on your bank's location.
For a step by step guide on how to fund your account, please see our Help Center.
Step 5 – Purchase Your Crypto
Once you have deposited funds into your account, it's time to purchase some Cryptocurrency!
It's easy to begin generating a return with AQRU. All you need to do is click 'Buy' and choose a Cryptocurrency to invest in. We provide some of the most competitive interest rates in the industry. With up to 7% APY returns, you can rest assured that you're getting the most out of your investment.
In just a few button clicks, you'll be able to start generating daily interest payments on your holdings. And because AQRU is a digital platform, you can easily access your funds when you need them without worry (unlike some traditional finance options). For more information, our Help Center has more information and a guide on how to invest your funds.
Congratulations! You've now set up an account and are ready to start AQRUing interest on your Cryptocurrency holdings. We hope you enjoy the experience and benefit from the high returns that we offer!