The best of crypto all in one single platform – AQRU Update

Invest. Earn. Exchange.
Over the last couple of months we've been working on creating a more well-rounded AQRU – a platform where you can build a balanced, diversified portfolio of crypto assets in the familiar AQRU way – simply, safely and securely. Going back to the start, our CEO Phil Blows talks about the evolution of AQRU and raises the curtains on what we have in store for you. So watch the video or read on…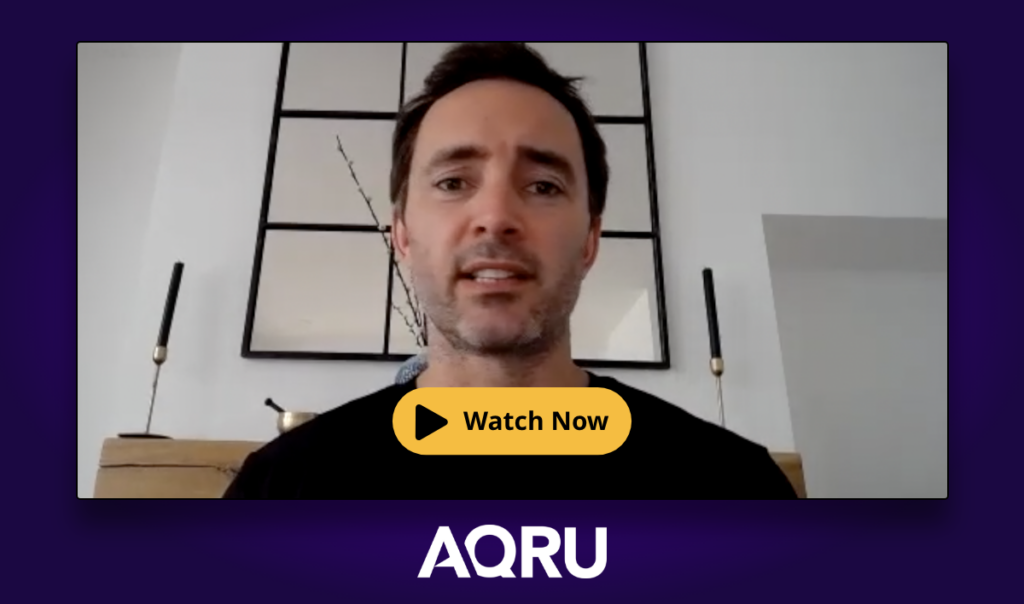 "We created AQRU  because we were a group of crypto investors who were looking around the market trying to find somewhere we could earn yield on multiple digital assets easily, simply and safely. We really couldn't find anywhere that we thought was good enough. So that's where we came up with the idea for AQRU and that's what we built.
It's been a little over a year now since that first line of code was written and the market has changed phenomenally with the rise of NFTs and huge new Innovations coming into the space which has also given us a lot of opportunity. Our mission hasn't changed – over that whole period we've remained and still want to be the safest place where you can easily invest your crypto, earn market leading yields and do it in a secure and safe way. With that in mind, I am really pleased and proud to be able to show you the next phase of what's coming out at AQRU, which is the launch of a few new products. Up until this point you know AQRU as a yield venue – the best place to put your assets to earn interest on them. 
We are going to expand it now! 
We've always had the aim to create a place where customers are able to build diversified and balanced portfolios – not just earning yield but also earning growth, experiencing the growth of the digital assets that they have. So that's what we've built and that's what we're going to be launching in the next couple of weeks. The first product that is going to be live is the AQRU Trend product which you'll learn a lot more about in the coming weeks. But even more than one product, it's the evolution of the platform, which is now not just yield..We now have three modules: One is Earning. One is our market leading Exchange and now the new one is Investment products – all coming together to create a way for you to get exposure to crypto assets in a simple way on a secure platform.
Yield still very much sits at the heart of what the AQRU does and that's the one thing that stays the same – we will remain committed to providing a fully transparent, reliable and scalable platform that customers can build trust in. That's going to be a commitment for as long as AQRU is around.
You'll be hearing a lot about our new products over the coming weeks and we'd love to hear your feedback so please go to our social media accounts and send us messages. We do every effort to read and respond to every single one of them. We are delighted to have this product suite go out and can't wait to hear from you."
Sign-up today and get crypto-smart.