The Simplest Way To Earn Free Crypto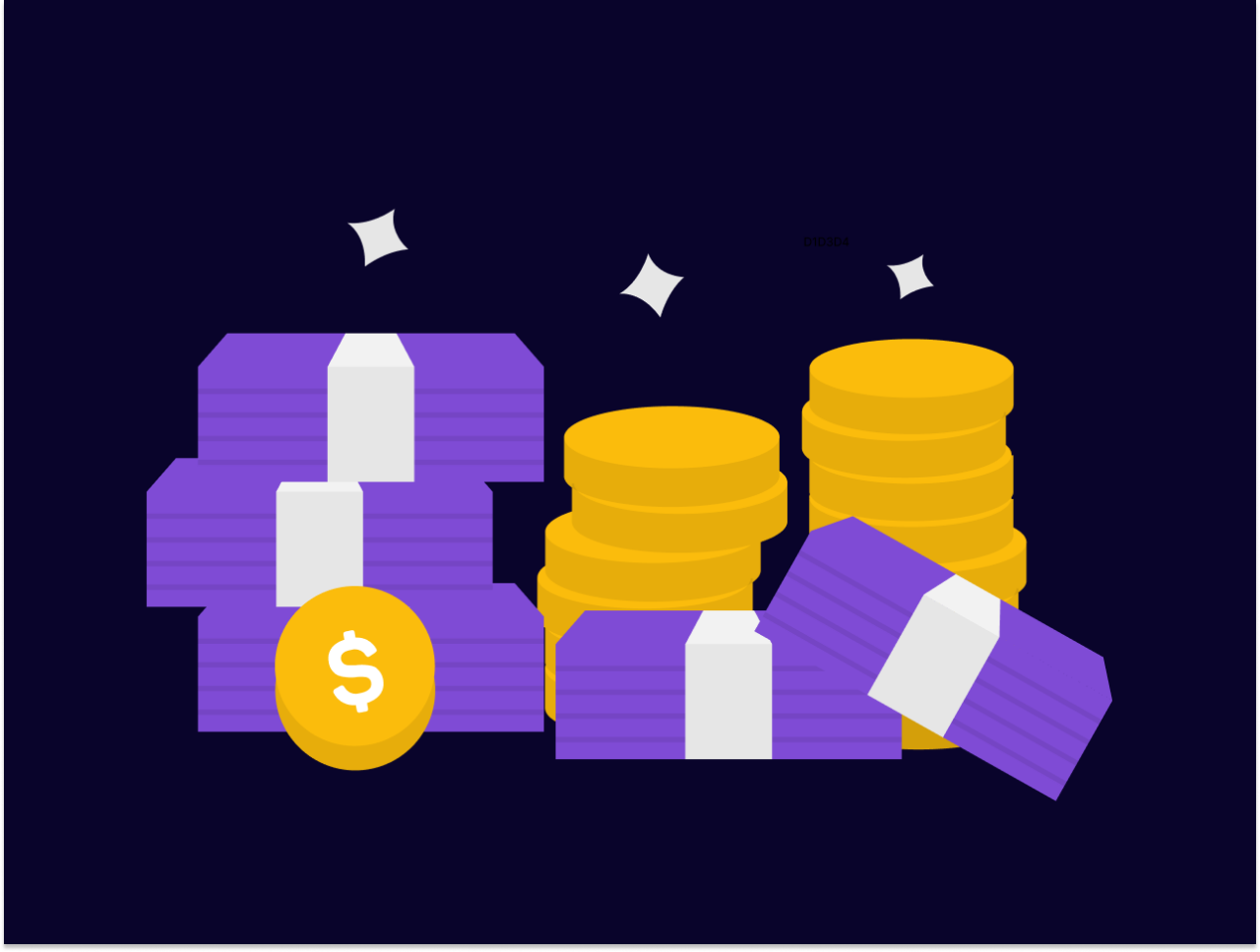 What is a crypto yield account?
It's a rule of life that "those who hath, shall be given more", and never more so than now. I don't think they were talking about crypto yield accounts when they wrote that, but you can never be too sure.
A crypto yield account is an online account that allows you to earn interest (i.e. free money). But you're not investing regular currency like GBP or EUR, you're investing cryptocurrency (virtual assets) and stablecoins (virtual assets that track a real-world asset like the US dollar).
So, how is a crypto yield account better than the other ways of earning free money?
1. Yield accounts are a lot less work
There are a lot of ways to earn free crypto out there in the ecosystem. For instance, you can earn crypto by using the Brave browser and joining their reward programme (you get BAT tokens for viewing ads, and these are redeemable at many exchanges).
You can also fill in surveys for small amounts of crypto. You can visit faucets for a tiny free amount. You can spend time searching for airdrops, in case a crypto company is giving a small amount away (beware of scams and useless tokens). Also, maybe you'll pick up a free NFT. But then, how does that ever acquire a retail value?
Some exchanges try to gamify the experience with "missions" – that is, activities you can do each day to earn crypto. While these start off easy ("sign up for missions"), they can quickly end up being all-consuming ("trade $400 of ETH").
At some exchanges, you can also "earn and learn" – earning small amounts of crypto for reading articles about crypto. That's one activity we'd recommend because being knowledgeable about crypto is good protection against some of the risks. But, we'd still recommend Coindesk's reports.
All of these have one thing in common: it's swapping hours of your life for small crypto rewards. That's not as "free" as it looks unless you were going to do it anyway.
2. They don't threaten your capital
One of the other ways to earn free crypto is by crypto lending. However, there is a distinct risk that market forces and defaulting debtors can more than wipe out any gains you might make.
3. Crypto yield accounts don't force you to spend money to get your rewards
There are crypto debit cards, and they do offer cashback, sometimes paid in bitcoin, sometimes paid in their own native token. It's a good option for things you were going to buy anyway, of course.
That said, you often have to buy and "stake" crypto to get those cashback rewards: which often means buying thousands of pounds of a platform's own tokens.
Set it and forget it
A crypto yield account is a genuinely "set-it-and-forget-it" deal, and you can get on with your life. In fact, if you have the capital to put in, you can do this and do the other things.
One crypto yield account definitely worth your time is offered by AQRU. We offer competitive rates on your crypto (BTC, ETH, USD stablecoins) simply for depositing it. We get on with the hard stuff of making the crypto ecosystem generate returns for you, while you just get on with other things!
To get started, sign up for free at our website or download our app from the App Store or Google Play. Signing up even gets you a free 10USDC bonus, which you can invest and watch immediately growing in real-time! Free crypto for all! In dollar form!
Once you've verified yourself (feeling verified now? Good! Wow, that selfie you just did looks great!), you can fund your account in one of three ways: sending in crypto to AQRU's hardened, bank-grade crypto wallets, sending a bank transfer (GBP or EUR), or buying crypto with a debit card (third-party fees apply). There's a minimum deposit of 100 EUR equivalent. There's no deposit fee, and it's easy to fund your account, so it's also easy to build up your reserves over time.
After funding your account and seeing it replete with assets, you can decide what you want to do with it. Are you HODLing bitcoin or ethereum, and want to benefit while you wait for a glorious future? Or are you wanting stable returns on your coin with a stablecoin? Or both? AQRU has you covered, and you can get your crypto in-app from AQRU with no deposit fee, no commission and a competitive rate. Press the "invest" button, specify how much, and then you're earning!
Yet another way to get free crypto is to earn yourself a 100USDC referral fee by bringing other people into AQRU (terms and conditions apply). A referral link is generated for you to give to friends and family. So why wait? Sign up today to earn yourself some free crypto!