What is a Crypto Interest Account?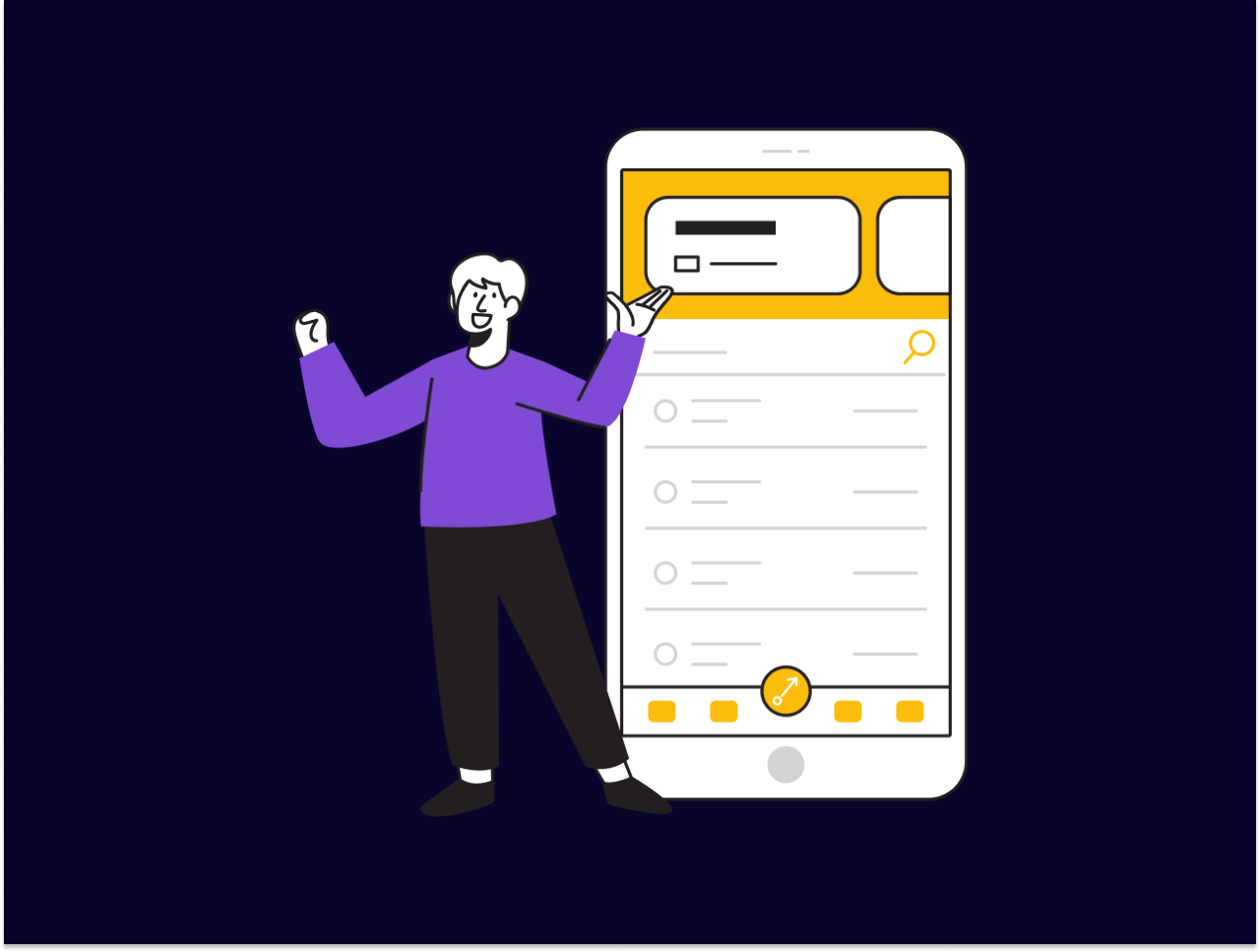 Do you like "interest", but hate "interesting"? Let us tell you about Crypto interest accounts. They're Crypto-related, but with none of the drama and intrigue traditionally associated with this cutting-edge financial sector. They're not technical, they don't need a series of 1000+ word blog articles to understand, and they're definitely accessible to everyone.
How it Works
It works the same as a deposit account in a bank. You deposit your money (Crypto calls this "staking" because they like dramatic words). Whoever you deposit your money with uses it for various financial activities, and in return gives you a guaranteed percentage return on it.
What Percentage Returns?
Unlike traditional banking, there is no central interest rate for companies to base it on. Each company chooses their own interest rate structure. These can get complicated, so it's best to read the small print.
At AQRU, we don't do small print and have one of the simplest rate structures, offering 0% on Bitcoin and Ethereum Cryptos, and up to 7% on US Dollar "Stablecoins" (private digital currencies that track the US dollar). This is our best rate, available to everyone, and applicable to all your deposits.
Some companies that also offer Crypto interest accounts complicate this a bit, maybe to add drama!
Common barriers are:
1. High Minimum Deposits
AQRU has a minimum deposit of just 100 Euros, but that figure is much higher for some companies, and really stops regular saving.
2. Tiered Interest Rates
In traditional finance, it's expected that the more you deposit, the better the interest rate. Some companies, however, pay inferior rates on higher deposits.
3. Token-Dependent Rates
In some cases, a provider will reserve the best rates for depositors who have bought a substantial number of their own tokens and "staked" them (by locking them up). So you must buy another Crypto token to stake yours at the best rate. Obviously, AQRU doesn't do that.
How do Crypto Deposit Accounts differ from Traditional Finance ones?
Consumer deposits in traditional finance are one of the few areas where the Government guarantees the safety of your funds through the Financial Services Compensation Scheme.
The FSCS says "If you hold money with a UK-authorised bank, building society or credit union that fails, we'll automatically compensate you
up to £85,000 per eligible person, per bank, building society or credit union.
up to £170,000 for joint accounts.
We protect certain qualifying temporary high balances up to £1 million for 6 months from when the amount was first deposited."
Unfortunately, such Government largesse doesn't apply to Crypto investment accounts. In fact, it also doesn't apply to most traditional financial activities. The Government's scheme is intended to protect consumers when they are forced to use a financial service in order to live a normal life. This includes things like mortgages, pensions, insurance companies and funeral services.
The other way a Crypto interest account differs is that the interest/yield rates offered are larger. The existence of a "bank base rate" means that banks can pay low rates of interest and blame someone else. Which is how they like it.
Benefits of Crypto Interest Accounts
We've never seen a bank account that shows you the interest you're earning in real-time on a per-second basis. But, because Crypto interest accounts have dynamic apps or websites, you can experience the drama of an ever-increasing wealth level!
But beyond the excitement of shifting numbers lies a number of other benefits with Crypto interest accounts:
Interest rates are better than traditional finance, of course, and better than inflation.
You can invest in a number of currencies, including different Cryptocurrencies and Stablecoins.
If you're in love with drama, you can deposit Crypto and still watch the financial charts to see how much it's worth.
You can feel the warm glow of feeling like your money is working for you, not against you.
They contribute to world peace.
OK, that last one might not be true, but if everyone felt that warm glow of financial security… maybe the world would be a better place!
Crypto Interest Accounts with AQRU
Of course, we think we've got the best Crypto interest account, bar none. Our whole history has been geared to making it so!
Our warm and fuzzy list of features are:
0% APY (annual percentage yield) on Bitcoin and Ethereum: earn BTC and ETH while the market gyrates!
Up to 7% APY on US Dollar Stablecoins (for those who don't want the risk against the dollar). The investment is in a basket of different
Stablecoins, for even more stability!
10USDC investment for you to start with, on the house!
Low minimum deposit of 100 Euro (or equivalent)
No deposit fees for Crypto or Fiat, and no fees for withdrawal to Fiat currencies
In-app Crypto purchasing with your debit card through MoonPay (third-party fees apply)
$20 flat fee for withdrawal to Crypto
$75 referral bonus (T&Cs apply)
App and website control panels, for all your geographical needs.
How do you Open an Account?
First, download the AQRU App from the App Store or Google Play (beware of imposters!). Or, you can start to onboard on our website at AQRU.io.
After you've ogled your 10USDC for a bit, you can go to verification. This is very important, and you'll need a photo ID, proof of address and a selfie. If you sign up on the website, you will need to use your phone for that.
Once that's all done, you should choose how to invest. A mix of Crypto and Stablecoins? One, or the other?
Once you've decided that, you can investigate how to make appropriate deposits. You can either (a) send in Crypto to AQRU's wallet addresses, (b) send in Fiat deposits, or (c) buy Crypto or Stablecoins in-app with trusted provider MoonPay.
Then, sit back and know that something in your life is simple! Sign up today and see for yourself.