AQRU launches an app to help everyone earn interest on their Crypto.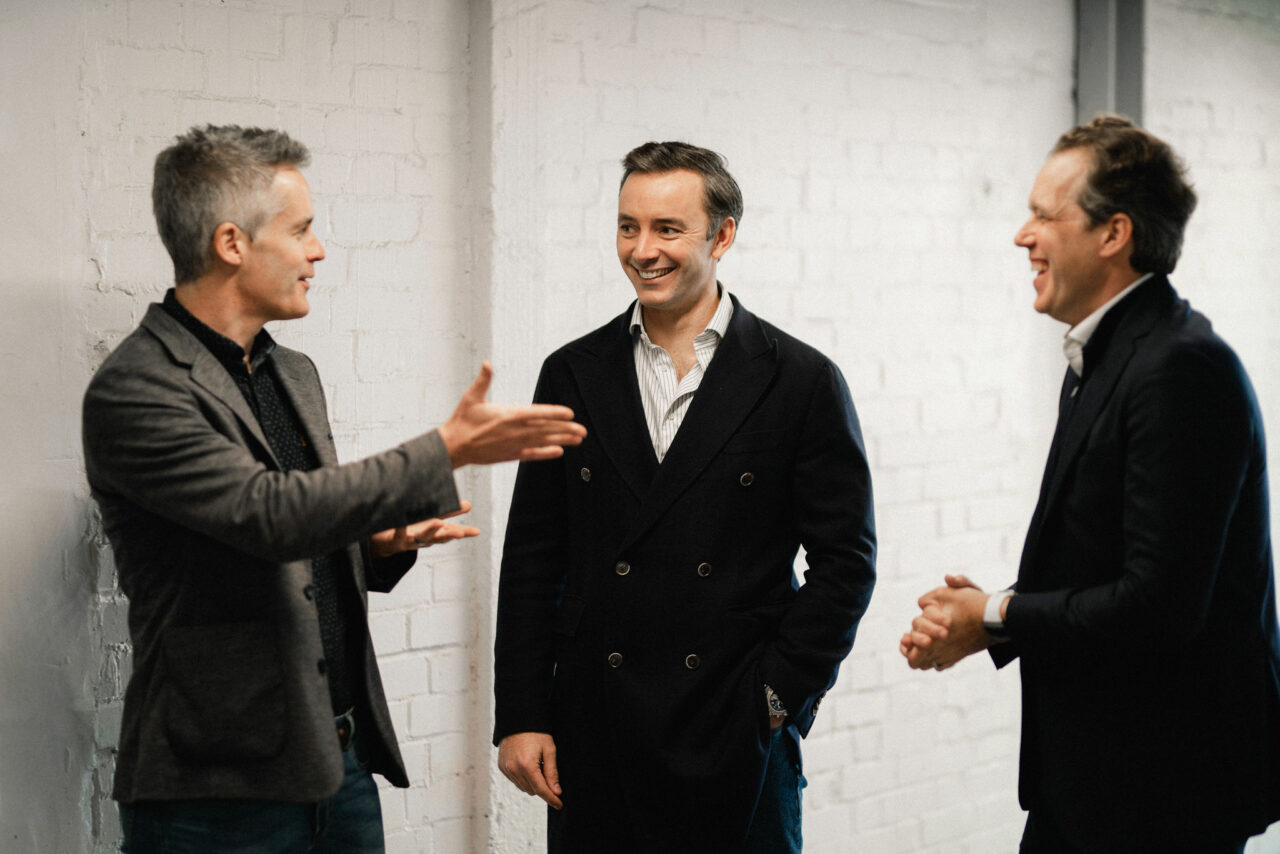 Earning interest on your crypto assets is now so simple with AQRU, anyone can do it.
We are super excited to launch our app, which for the first time makes earning interest on your crypto assets so simple; literally, anyone can do it.
Launching AQRU has been the culmination of months of work, late nights and early mornings from an experienced team of software developers and investment experts, whose primary goal is to make the high returns from the Crypto market accessible to anyone.
We're delighted today to onboard the first of many users of our platform and to help them with their financial objectives by paying up to 7% on the assets they hold.
Who is AQRU?
AQRU, very simply put, is a place where retail and institutional investors can deposit an existing crypto portfolio or buy Crypto for the first time and start earning interest instantly.
We're incredibly proud to be able to launch with not only access to our returns via our website but launching apps for iOS and Android, too, further cementing our commitment to make this the simplest and most accessible way to access high returns.
How simple is it to earn interest using AQRU?
As simple as registering for an account in 20 seconds, receiving a 10 USDC bonus to show you how it works, running a few checks, so we know who you are and where your money is coming from and then depositing either cash or Crypto into one of our investment products. Then you just watch the interest AQRU!
Why AQRU?
As a team who have worked together in the past in financial services, we had the opportunity to speak with over 10,000 people to identify pain points in their finances and build products that solve those issues. One consistent theme in our research showed that most people need to produce additional income to make money from their money but in a simple, jargon-free way.
When we saw the emergence of decentralised finance in the last few years and the exceptional returns generated there, we decided we could build a platform that simplified all of these complex processes and made them accessible to everyone.
Phil Blows, CEO and Co-Founder said:"We launched AQRU to be the most straightforward, safest place for anyone, regardless of their background or financial experience, to access market-leading returns on their investments. We are delighted to get the app in the hands of everyday users and play a part in helping them feel better about their finances."
Digby Try, COO and Co-Founder said: "When we saw the great returns available in Crypto but just how complicated and tricky it was we were driven to design AQRU, making it as easy as possible for people to start earning on Crypto assets. Our mission is to make it safe, secure and easy to understand so our clients can watch their money grow with peace of mind."
We hope that with AQRU, we can disrupt the Crypto world with a regulation first approach that is safe, secure and reliable. AQRU was recently acquired, pre-launch by Dispersion Holding PLC., a publicly-traded company. In doing so, it has shown great confidence in the team behind the scenes to produce a first of its kind Crypto investment platform.
Sign Up Today and start earning interest
We will update you on our journey as there is much more to come, but for now, sign up for a FREE 10 USDC on us and experience first-hand how easy it is to AQRU up to 7% interest on your investments.