What is the Easiest Passive Stream of Income to Set Up?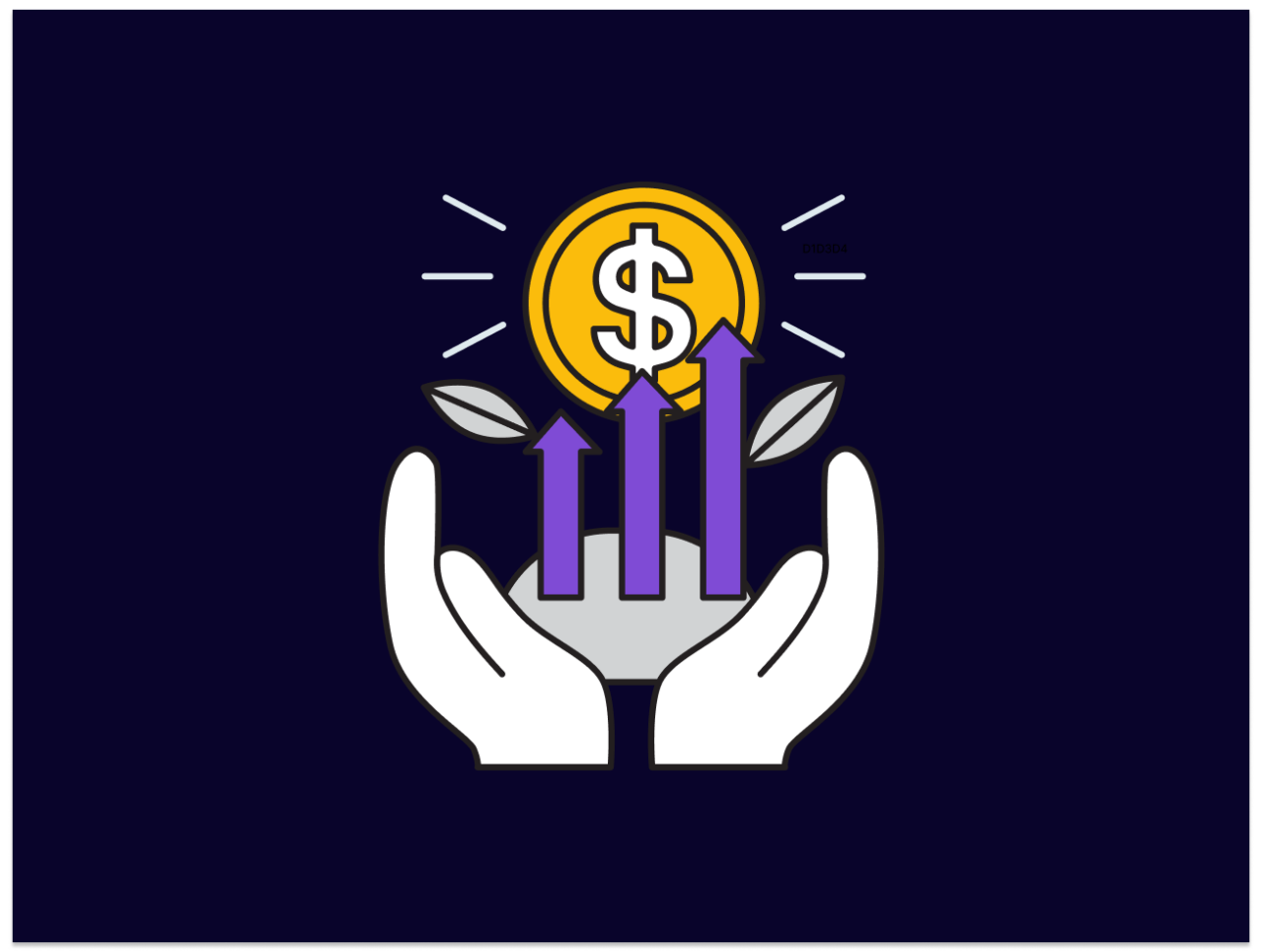 Why should I set up a Passive Income Stream?
It's a hard world out there and getting harder. Insecurity rules the roost. The days of a job for life are gone. Retirement scoots further and further away.
You need extra income. "Invest it!" traditional finance says. If you have money to invest, traditional finance would be happy to take it off your hands. For a fee!
But what's the easiest passive income stream to set up? What can be done with just an app and a bit of verification, and generate acceptable returns?
Well, that would be setting up a cryptocurrency yield account.
No, come back, don't panic! You're not going to become a trader or anything: you just don't need that stress. You don't even have to invest in actual Crypto if you don't want to! "Stablecoins" exist, which are digital versions of existing currencies such as the US Dollar, and you can invest in those.
But even though Cryptocurrencies have a reputation for volatility, established Cryptocurrencies such as Bitcoin and Ethereum are proven technology with enough market value to provide a stable (if volatile) market and protection against hackers. There's safety in numbers.
So, how do you get started? Well, first, there are no miracles here: even the highest interest rates need you to have something to invest in. You should definitely not invest money you actually need for rent, household bills, or whatever. Every household needs a liquid buffer.
Don't borrow from a credit card either: the interest rates on that are extortionate – there's no interest-bearing account anywhere that can offer higher rates than a credit card. Investment is for "spare" money. This is a bit of a catch-22 (needing money to make money), but until Fairy Godmothers exist, that's where we are. However, you can invest regularly as money becomes available, which then builds up.
Once you have funds to invest, we're sure that you would appreciate an easy way to make it work for you.
The Easiest Passive Income Stream: Setting up a Crypto Yield Account
Sign up to AQRU for free
Download the free AQRU app from the App Store or Google Play, or visit the AQRU website to get started. It's the usual email address/password combination to get started.
Verify your Identity
Of course, AQRU will need to see a photo ID, address confirmation and a selfie: KYC and AML ("Know your Customer/Anti-Money Laundering") are vital for trust and security. If you are onboarding on the website, you will need to use your phone for a selfie. Smile!
Make a Deposit (Bank Transfer, Card Payment or Crypto Deposit)
There are three ways you can get your funds into AQRU. Remember the minimum deposit is 100 Euros.
First, you can send in Cryptocurrency you might already own. Have you got coins hanging around from a brief flirtation with Cryptocurrency in 2017? AQRU can generate an address for you to send them to.
Second, you can send in fiat currency: GBP or Euros, with no deposit fee, and the same minimum deposit applies. You can convert these directly to stablecoins to invest.
Third, you can purchase Bitcoin or Ethereum within the app using MoonPay. You can buy with a debit card, and it gets deposited straight into your AQRU account. This is important because you save the transmission fees if you bought Crypto at an exchange and sent it in. Ethereum transmission fees can be very expensive these days.
Start Earning Interest!
Now, the easy bit! Sit back, sip a nice hot beverage, and watch your assets increase every second (although the interest is actually calculated and added every day – the good thing about this is that the yield is re-invested… it's almost sneaky yield farming!)
You also need to decide on a withdrawal strategy: are you going to withdraw the interest every month? Every three months? Every year? Luckily, AQRU allows fee-free withdrawal to fiat currencies ($20 to Crypto).
Remember that passive income is taxable, though. It needs to be declared on a tax return. Alas, there is no getting around this!
Why is earning interest on Crypto with AQRU a good source of passive income?
One of the best features of our AQRU platform is that we offer excellent interest rates/yield rates. 7% on USDC stablecoins and 0% on Crypto (Bitcoin or Ethereum supported). This is much higher than traditional finance offers. Win!
It's also super-simple and beginner-friendly, so you won't spend hours contacting tech support or wrestling with the platform and options. Though our support is very good if you did need it. We're also kind to beginners by giving you 10USDC to invest in the basket of stablecoins immediately – even before being verified! Do you know any other people giving tenners away? It's not common!
If you're super-impressed, you can also get an extra $75 for referrals (subject to terms and conditions – the person you refer has to do something other than taking the 10USDC!).
Super-Fast Funding
AQRU's fast funding process means most transfers can be completed in an hour or less. Some deposits can take up to 24 hours, though – this is the fault of traditional banking, not AQRU! It's a reminder of how clunky traditional banking can be.
Highly Secure – Technologically and Financially
Feeling like your funds are secure is hugely important to peace of mind. AQRU knows that, and we also know that when it's something as important as security, you call in the best.
AQRU uses the leading security provider Fireblocks to protect its innovative wallets and assets. For financial security, we also fully insure any assets invested at decentralised exchanges that are used to make money for AQRU customers.
Any behind-the-scenes lending AQRU engages in to generate these world-leading interest rates is achieved as safely as possible. All loans to retail investors and institutions are 100%+ collateralised – that is, there is more than enough money put up by the lender to cover a default.
Sounds like Crypto yield accounts are an easy stream of passive income, right? Sign up for free today and see how you can make your money work!